---
Atmospheric Plasma Treatment
Plasma Atmospheric System for Many Different Substrates MR/AP 4-6-8-10K IGBT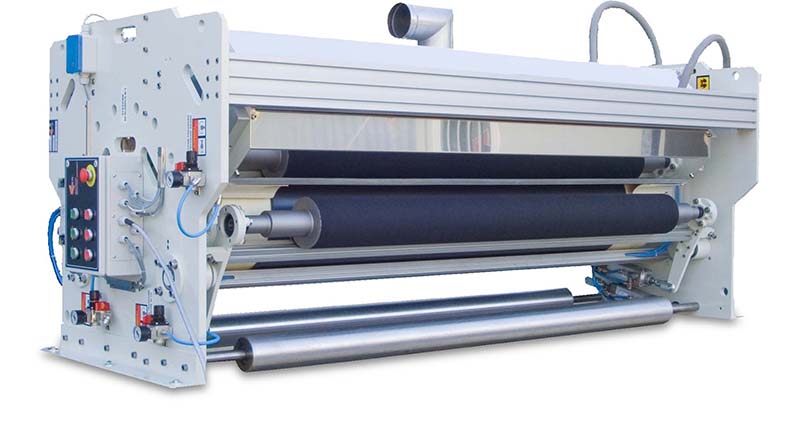 The system can be used as:
Treatment with addiction of gas (atmospheric plasma treatment). Using different types of gas, the plasma obtained will give the substrate the required characteristics for any specific application. -Standard corona system.
Treatment in overpressure. In this case the system can be used in explosion proof environments. By blowing clean air or gas inside, it can be avoided the presence of explosive substances (solvents) inside the box.
---
---